Sheffield-based multi-instrumentalist & producer Yarni (AKA Benjamin Harris) has previously garnered support from the likes of Huey Morgan (who made previous release 'Pigna' his 'Meat Of The Week') Deb Grant (BBC 6 Music), Luke Unabomber (Worldwide FM), Jazz FM and the late, great Andrew Weatherall (who described him as an 'Amazing Artist'), 'Parenthesis' is departure from the Jazz-infused sound of his previous musical offerings, adventuring into deeper electronic-focussed sonic territories.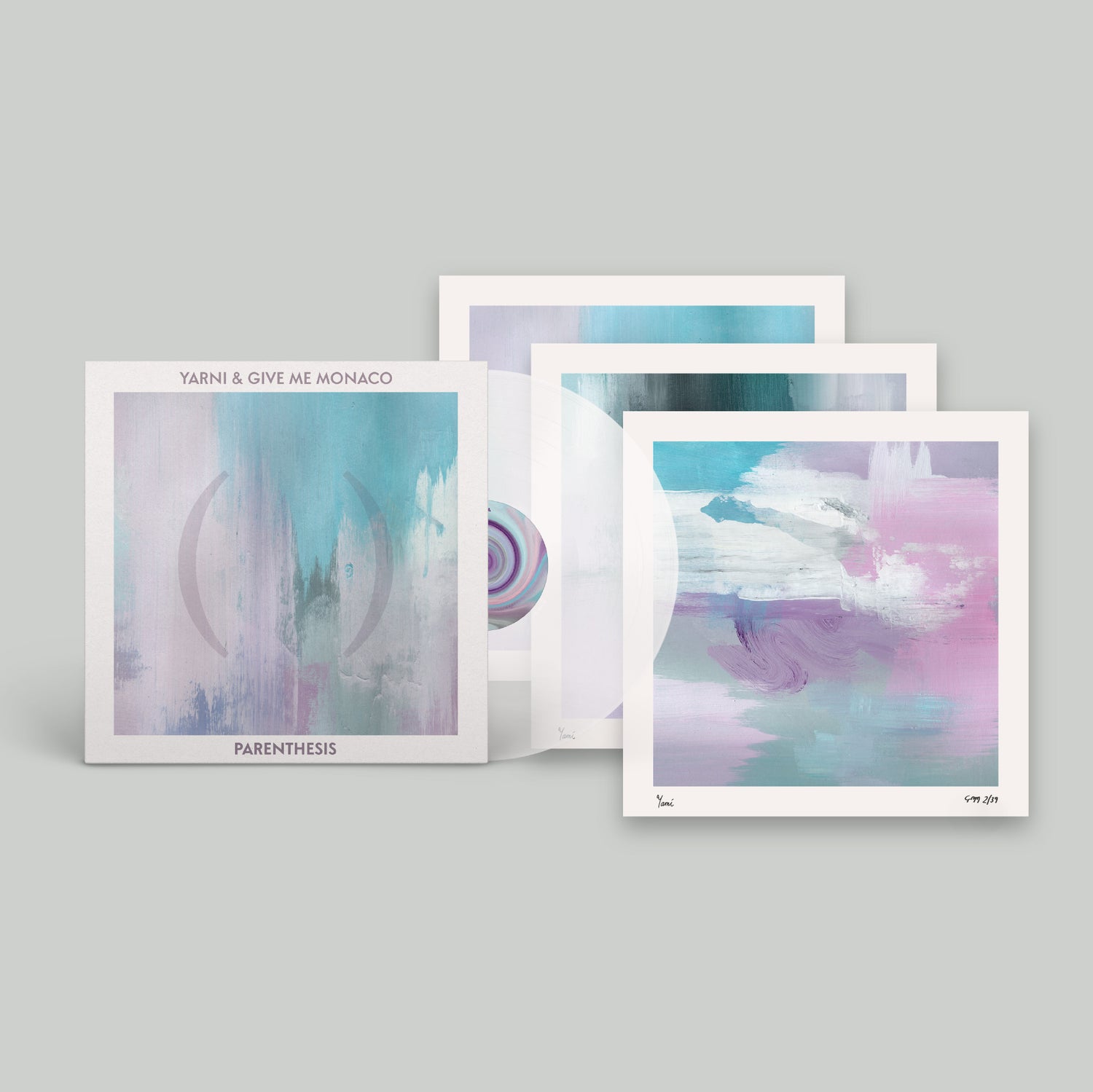 Parenthesis
Parenthesis was born out of the creative exchange between Yarni and GMM. The project wasn't intended to become an album. More so a general swapping of ideas in the hope of composing some music and sharing each other's experience in their musical fields.
Pre-Order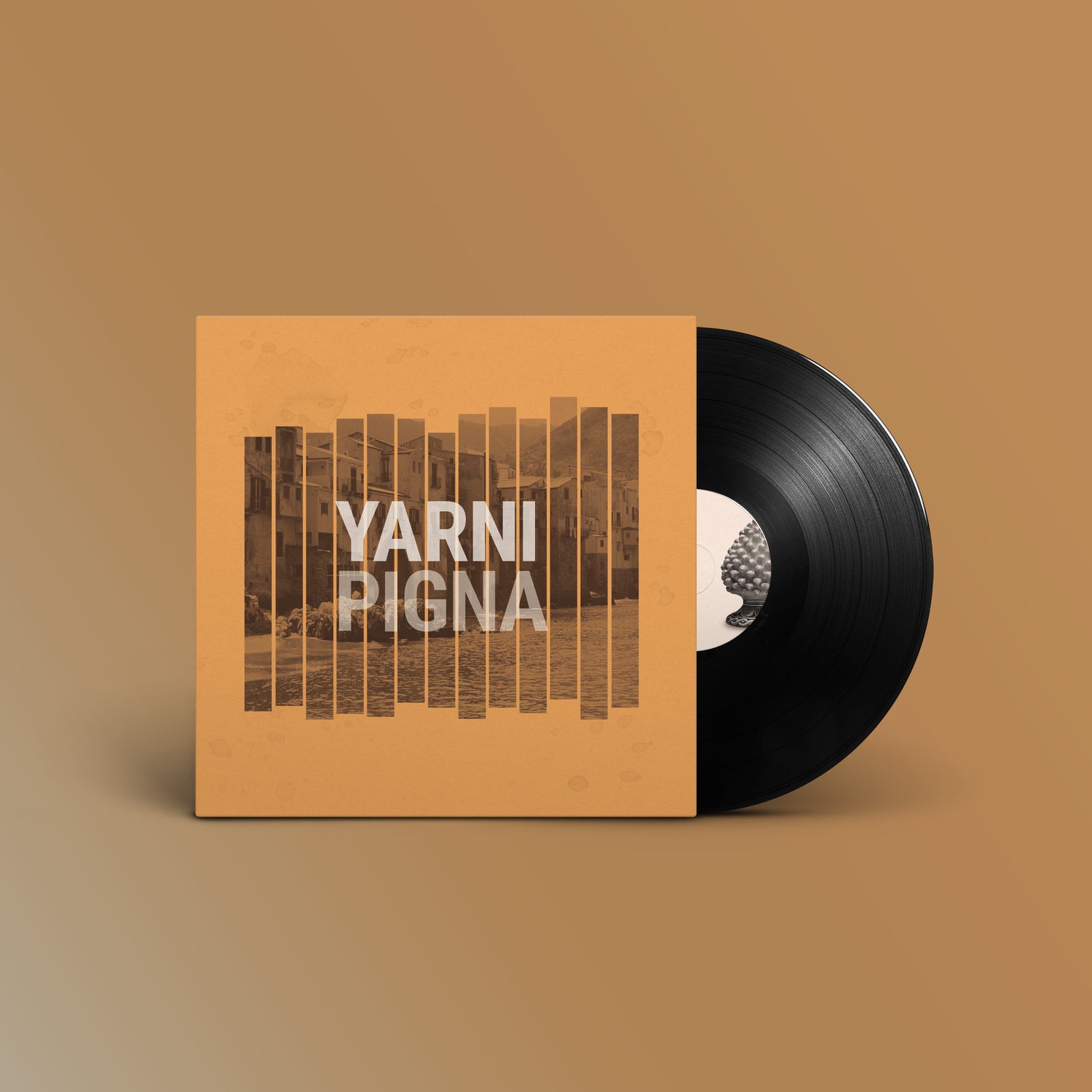 Pigna LP
Peer through the windows of the sun-dappled homes in Sicily and you will be faced with a small, strange ceramic object adorning each hallway. It is a glistening pine cone standing upright – a pigna – the longstanding symbol of Sicilian openness and welcome hospitality.
Shop Now