Easy Sailing. Out 11th November 2022.
Bringing together a lush string orchestra, timeless repertoire and a deep jazz sensibility, British singer-pianist Anthony Strong presents his 5th studio offering 'Easy Sailing' this November.
Pre-Order Now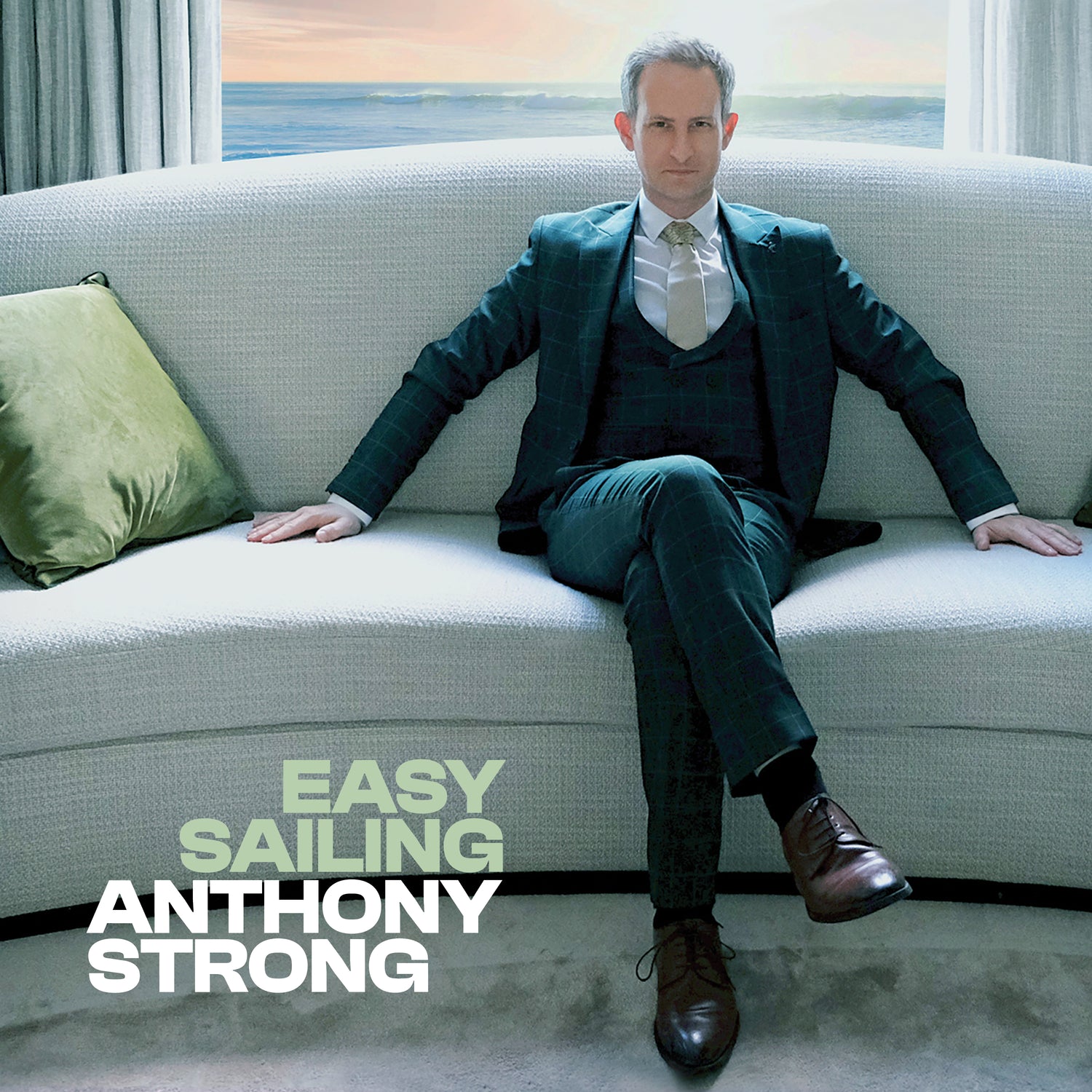 With more than a decade of touring under his belt - from the Los Angeles Hollywood Bowl in the West to Shanghai and Beijing in the East - the record captures the dynamism of his live show, in full technicolour.

Fifteen carefully-crafted songs songs take the listener on a voyage from jazz legends Nat King Cole and Hoagy Carmichael to Musical Theatre great Leonard Bernstein and even The Beatles.
Pre-Order Now